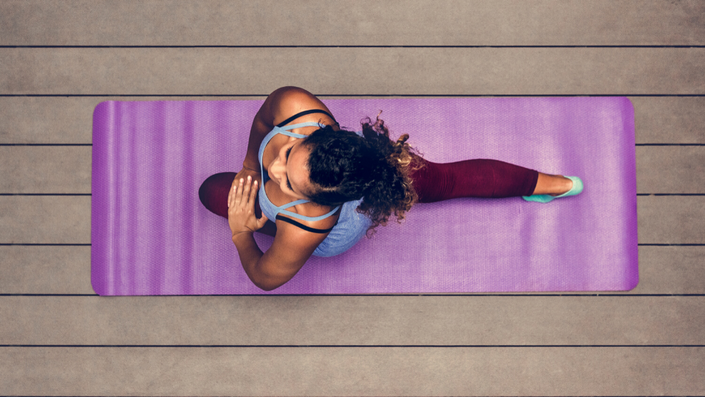 5 Days of Flexibility: Hips
Daily stretches to increase the mobility in your hips
off original price!

The coupon code you entered is expired or invalid, but the class is still available!
This challenge has ended. Sign up to get notified about our next one.
Do you want to combat the effects of sitting?

Start here.
Join the FREE 5 Days of Flexibility: Hips.
Leverage the power of accountability to transform your hip flexibility and reduce pain in your back and knees.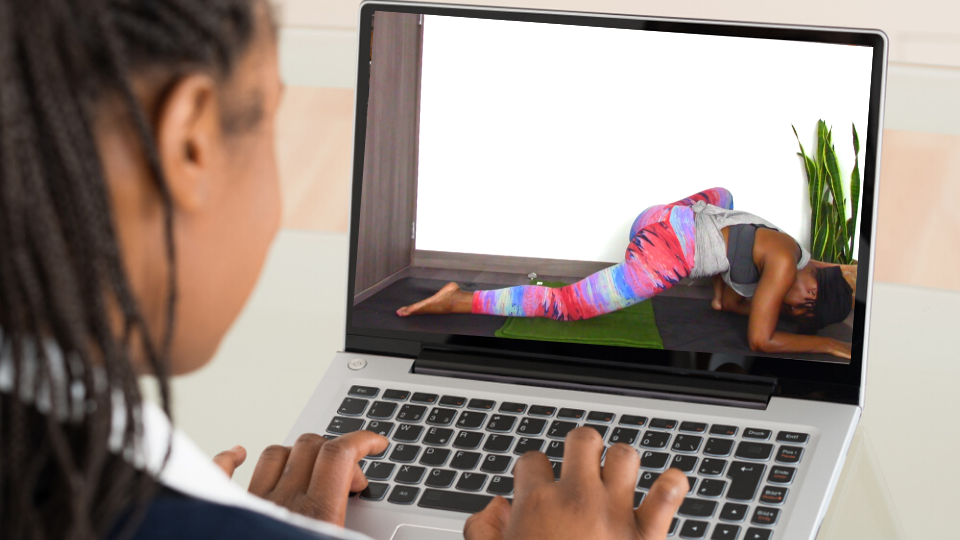 Long hours of sitting (especially during this time of social distancing!) are making us stiff with tight hips. In the Challenge, you will learn stretches and incorporate deep breathing to increase your hip mobility.
But, why is hip mobility important?
Hip mobility improves range of motion and posture and quality of your body and life.
Join us.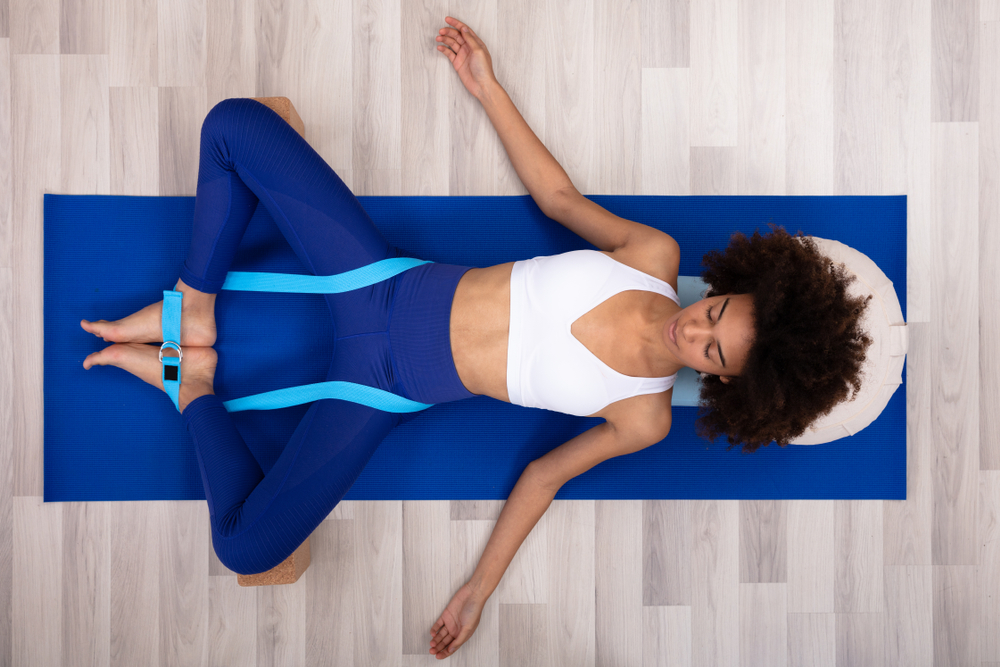 HERE'S WHAT YOU'LL GET
VIDEO DEMOS
Each day, you will gain access to a video demo with step-by-step instructions of a stretch. You'll learn how to safely stretch and use modifications to maximize the benefits.
5-DAY STRETCHING ROUTINE
Upon completion of the challenge, you will have a 5-day stretching routine that focuses on the hips. Information on the time of day and how often to stretch will be included. You will have the knowledge and confidence to keep moving forward on your flexibility journey.

PERSONAL ACCOUNTABILITY BUDDY
It's easier to stay consistent and committed when you someone keeps you
accountable
. I'll be waiting to receive your daily completion messages, answer your questions, and offer encouragement.
THIS CHALLENGE IS FOR YOU IF:
Want to increase your flexibility but don't know where to start
Want to improve your posture and functional movement to reduce the risk of injury and reduce pain in the body
Want to use holistic tools to maximize your wellness during these uncertain times and beyond
The stretches are appropriate for all levels of fitness and are intended to supplement not replace other yoga and exercise activities.
The challenge begins April 6, 2020. More details coming soon and will only be provided to those who sign up. Join us!
Your Teacher
Carla Christine (Medellin, Colombia)
Carla Christine is a certified yoga teacher and holistic wellness advocate. After 10+ years working as an electrical engineer, she quit her job to create Yoga Green Book.
She started practicing yoga in 2011 after suffering from debilitating anxiety. Following her first class, she recognized yoga had the ability to aid in self-healing. After year-long training, Carla completed her 200-hour yoga teacher training certification. She considers herself a lifelong yoga student and continues to expand her knowledge in yoga philosophy and asana through regular trainings and workshops.

Her classes create a safe space to foster an inner journey towards healing and empowerment. She designs classes based on students' needs.
Currently, Carla lives in Medellin, Colombia, with her husband and 2 year-old baby girl. She strives to connect and practice with yogis worldwide.
Read the full story of Yoga Green Book here.
off original price!

The coupon code you entered is expired or invalid, but the class is still available!