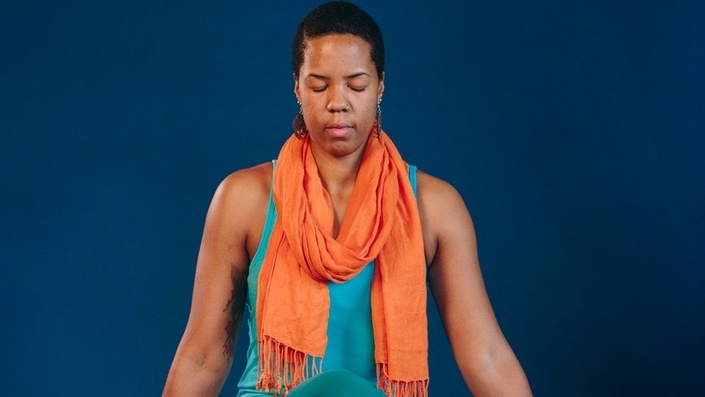 Alternate Nostril Breathing (10 min)
A breathing technique to calm and balance the body and mind
From relationships to social media, from our health to our work, there are so many things competing for our attention. Take a few minutes out of your day to enjoy this pranayama practice with Jessica. Accessible to any practitioner, this short practice teaches you the mechanics and benefits of nadi shodana, a breathing technique that balances both sides of the brain, lengthens and calms the breath, and can help to restore balance in the body.
No props or prior experience required.
Class
Video
Available in days
days after you sign up
Your Teacher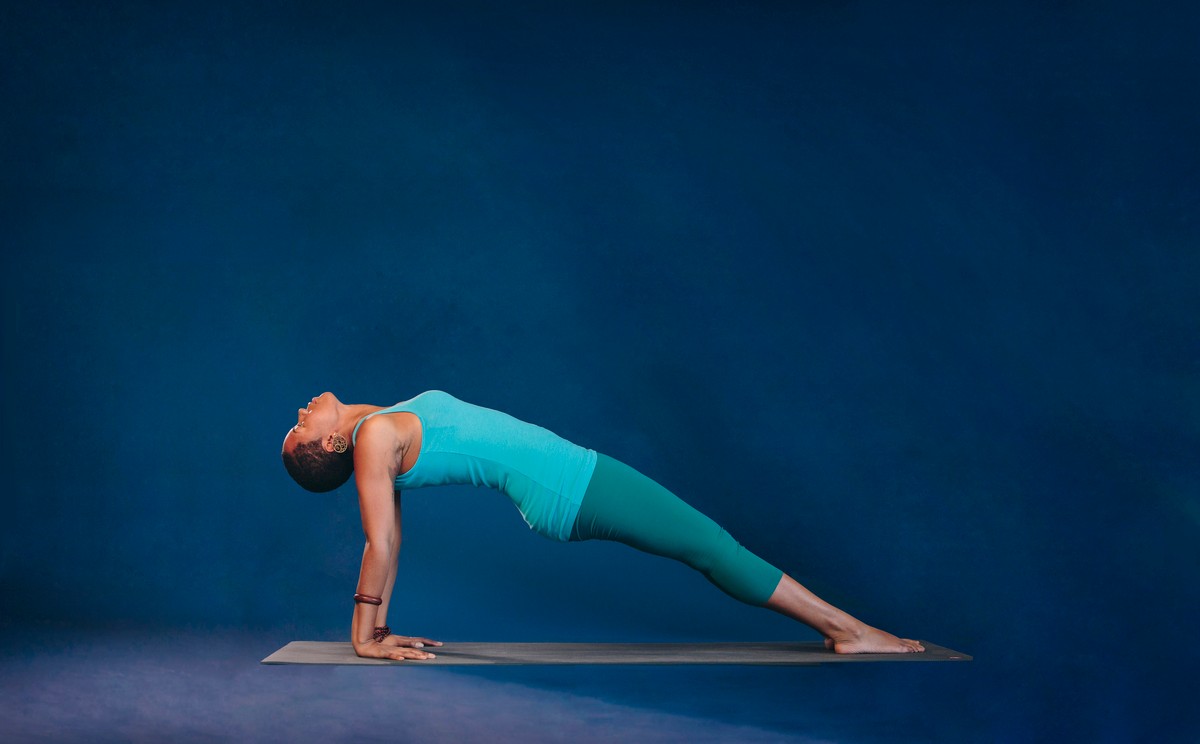 Jessica Young started practicing yoga in college to help her deal with the stresses of student life and to cope with debilitating depression. Since 2006, she's developed a practice that has sustained her on life's journey. In 2010, she began studying at Tejas Yoga, where she completed her 200-hour teacher training. Jessica is devoted to crafting yoga experiences that create a safe, balanced and engaging experience for every level of practitioner. She has found yoga to be a tool for connection, integration and a deep connection to the self and the Divine.