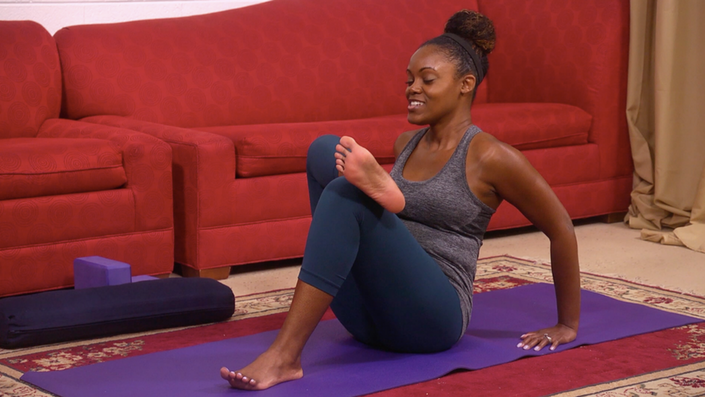 Deep Stretch for Complete Beginners (30 min)
A beginner-friendly sequence for flexibility
Join Sherrell in a 30-minute faith-based, beginner-friendly sequence to increase flexibility throughout your body. This class begins with stillness, moves into deep stretching, then incorporates breath-synchronized movement before ending with more deep stretching. This class is perfect for yoga first-timers.
Suggested prop: bolster (or blankets)
Class
Yoga Video
Available in days
days after you sign up
Your Teacher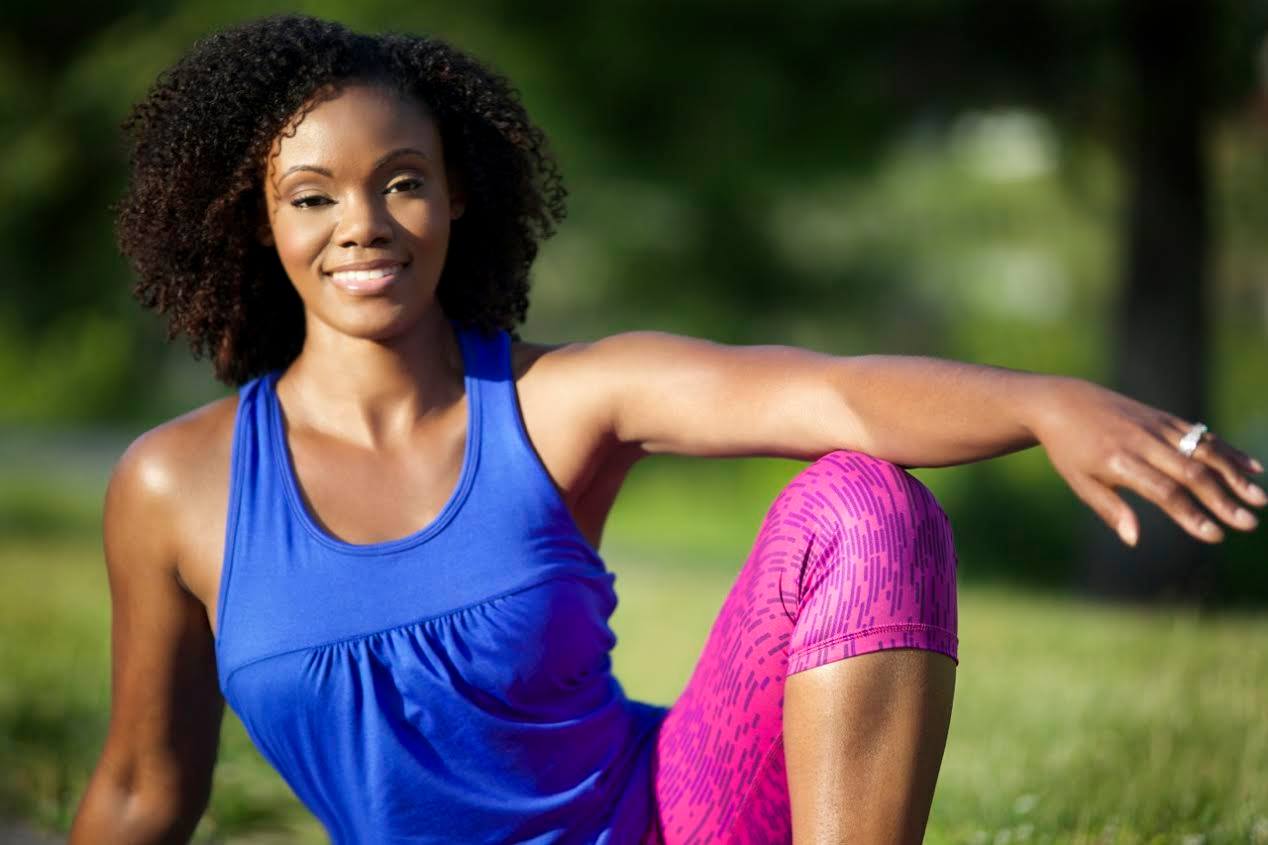 During her enlistment in the Army, Sherrell began experiencing excruciating pain in her lower back. She was in her early 20s and had never experienced a health challenge like this before. She was in pain, unable to run PT tests, and depression set in. Turns out, it was arthritis. Her doctor recommended yoga and that recommendation and a recommitment to her faith transformed her life and opened the door to healing mind, body, spirit.
Since 2010, she has been educating communities and businesses about various forms of yoga, meditation, and breathing techniques for addressing stress, social and health-related trauma, as a form of self-care. Her local and global community service efforts include work with her non-profit, The Vet Space, local and international MindBody FAITH retreats, various faith-based organizations, churches, and missionary work in Africa, to include her honorable active duty service with the U.S. Army.
She is the managing partner for SAGE Holistic Health & Wellness Center in Waldorf, MD. She is a iRest® Yoga Nidra Meditation Level 1 Teacher informed by the teachings of Dr. Richard Miller and iRest Institute. Sherrell is also, registered with the National Yoga Alliance (RYT-200) and Holy Yoga (R-HYI). Her specialties and studies include Hatha Yoga, Vinyasa flow-style yoga, Yin yoga, Trauma-Sensitive Yoga, Restorative Yoga for Race Based Traumatic Stress Injury informed by the teachings of Dr. Gail Parker, Somatic movement, Holy Yoga, Christian Yoga Association Master Trainer (R-CYAMT), Christian and Hebraic meditative practices. She is a member of the National Alliance on Mental Illness (NAMI) and certified in CPR, Mental Health First Aid (MHFA) and natural & holistic health through Trinity School of Natural Health.