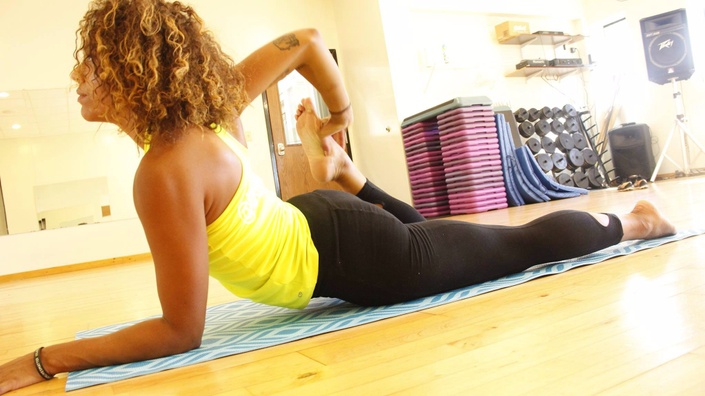 Energy Awakening Series (45 min)
A series of sequences to balance, activate, and energize the chakras
A 50-minute yoga series with movements created to balance your chakras, spinning wheels of energy in your body. There are seven major chakras in the body and each reflects a different aspect of consciousness. They need to be in balance for us to reach our highest potential. This series covers the first three chakras: Root, Sacral and Solar Plexus.
Find out more about each specific chakra in each video section.
Suggested props:
Any props to make your experience more enjoyable (mat, yoga strap, blocks)
Class
Yoga Videos: Energy Awakening Series
Available in days
days after you sign up
Your Teacher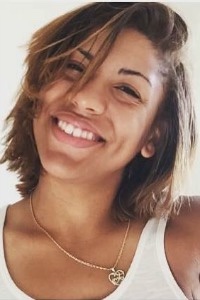 Brittany began her yoga journey as a way to escape emotional stress. Yoga has only been a part of Brittany's life for a short period of time but it has led her to a life long romance with herself. She is not only less fearful of opening herself to the world and others but she is much stronger mentally, emotionally, spiritually, and physically. It has shown Brittany that her injuries are not who she is and anything is truly possible if you believe.
After completing her 200hr Yoga Teacher Training, Brittany knew teaching was written in the stars for her. Brittany believes she will always be a student and is so grateful for every opportunity that has been attracted into her life.
Brittany's classes are all about pushing our limits. We learn to love ourselves, laugh at ourselves, and be grateful for what we are able to do. Her goal/passion is to help others thrive in life through nurturing the body mind and soul.