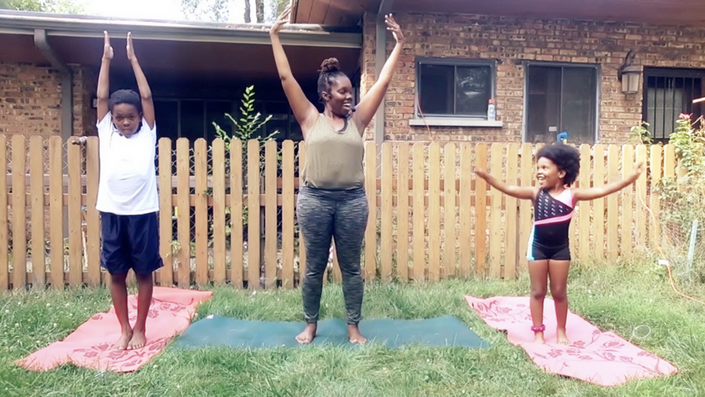 Family Yoga (10 min)
Explore the benefits of practicing yoga as a family
Join Jerrell (and friends) as they explore breathing and yoga exercises that relaxes the body for better sleep. Through the use of yoga tools, stories, mindfulness games, we can provide children with the opportunities to grow physically, mentally, and emotionally, helping them connect with themselves and others with compassion, understanding, and clarity.
Class
Yoga Video
Available in days
days after you sign up
Your Teacher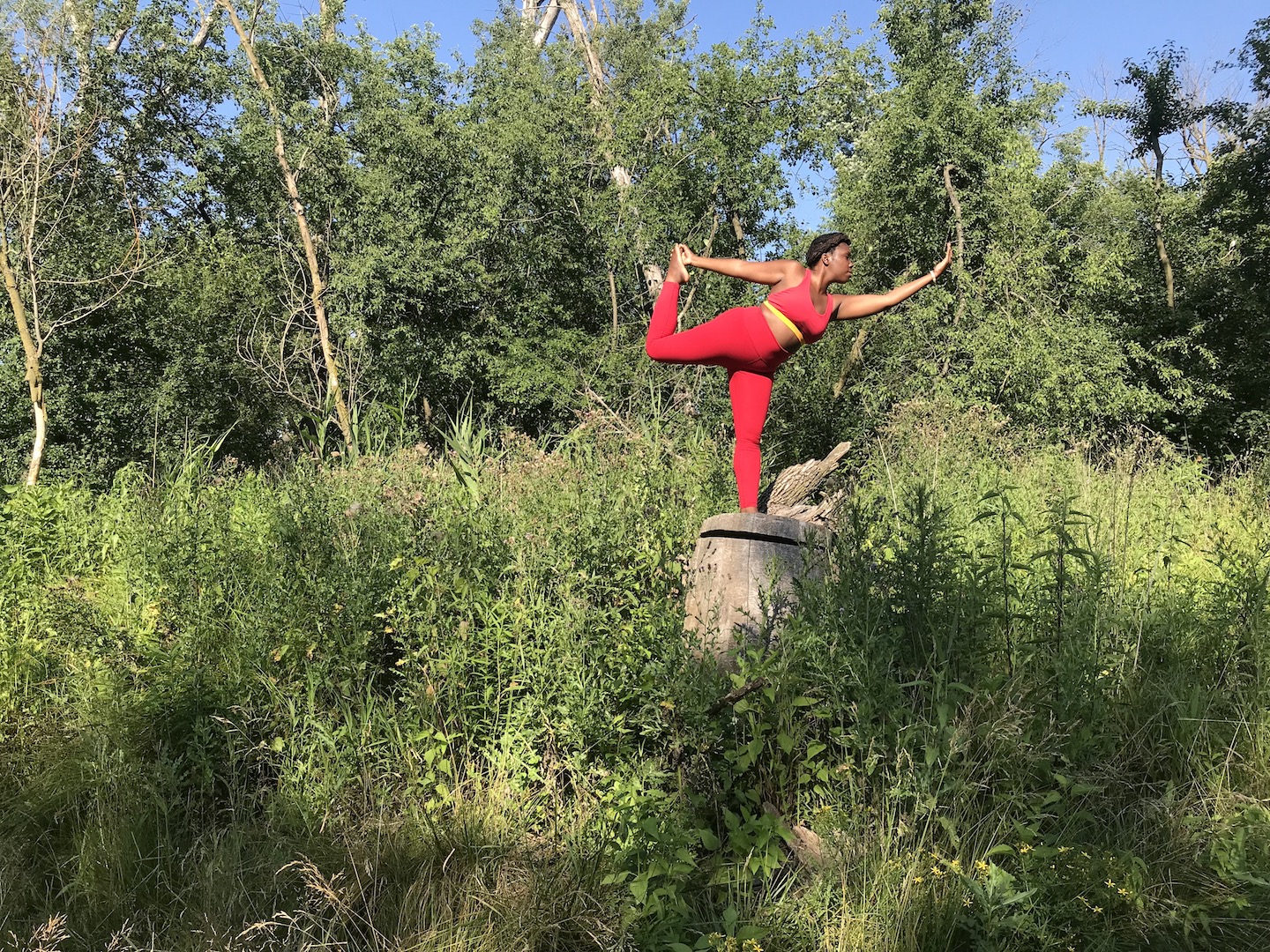 Meet Jerrell Simpson, founder of The Flow Up, Certified Yoga Instructor and Nature Enthusiast. Jerrell's yoga journey started five years ago after the birth of her second child. Initially, she sought out yoga for strength, flexibility and stress relief. Over time, her path led to a more mindful union between mind, body + spirit. Jerrell holds an affinity for Vinyasa, a style of yoga, linking mindfulness to sequencing and connecting breath to posture in a very special way. It wasn't long before Jerrell's love of yoga organically poured into her family time routine. She found the benefits of practicing yoga with her children improved their body awareness and compassion for others around them. Jerrell is enthused to share the tools she's learned and to inspire other families to connect through yoga and mindfulness.