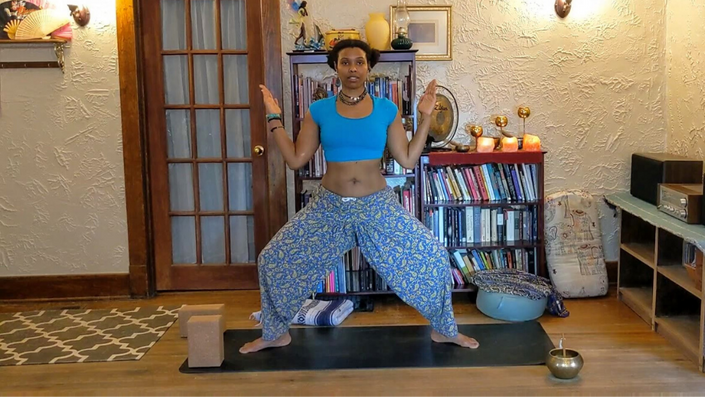 Full Moon Practice + Guided Meditation & Breathwork (45 min)
Let the illuminating quality of the Full Moon shine light on your hidden intentions!
The full moon is the perfect time to let your hidden qualities shine forward. Move through this all-levels practice to journey within, illuminate your highest Self and manifest your highest intentions in your being. With the energy of the full moon in the sky, discover the fruit of your intention within you!
Class
Yoga Video
Available in days
days after you sign up
Your Teacher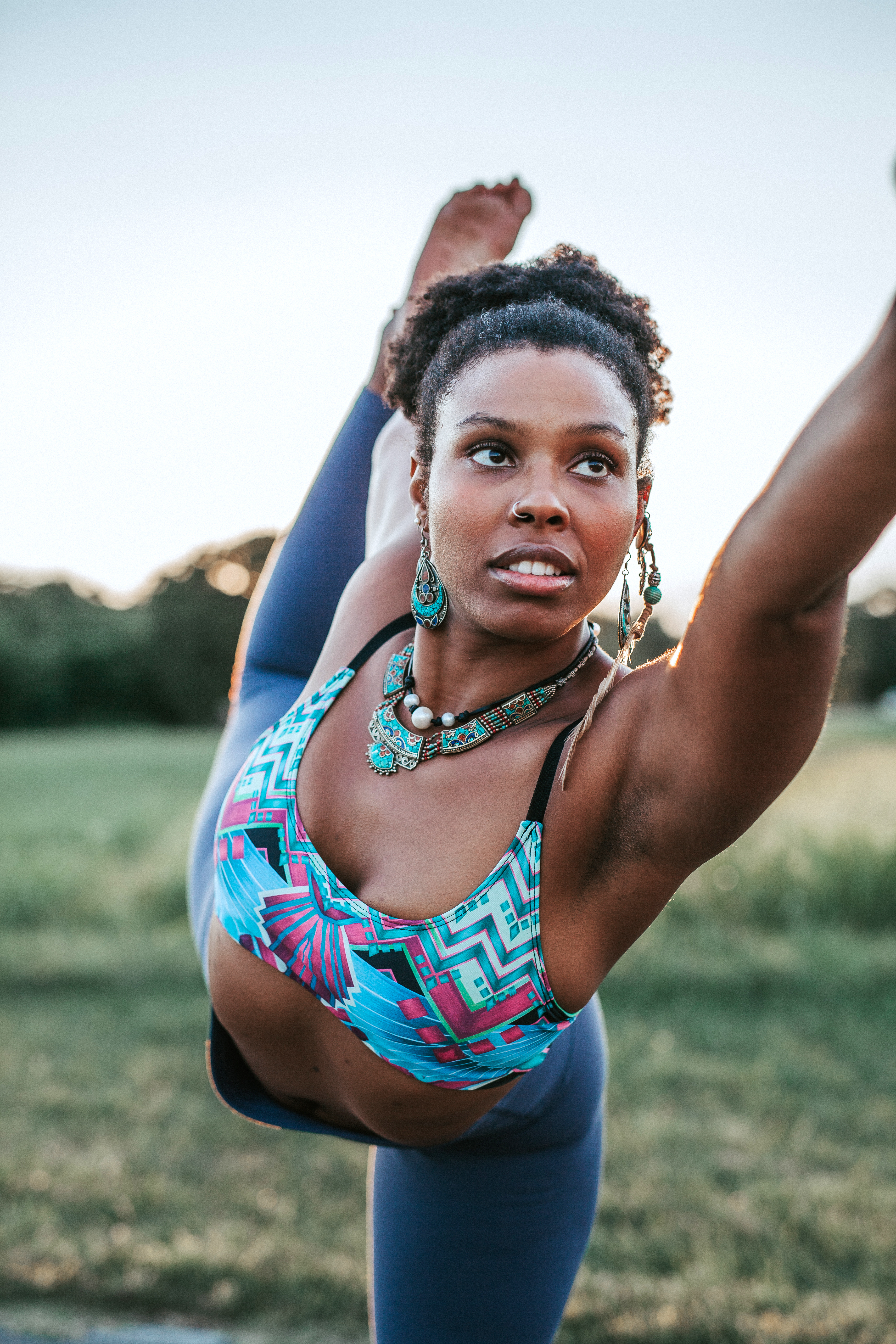 The Yogi Bassist, Yoga & Ayurveda founder Jo-Jo Jackson is a Yoga Teacher & Ayurvedic Counselor based in Nashville, Tennessee. As a Vedic wellness practitioner, Jo-Jo's aim is to move students—and herself—on the path of self-inquiry in order to discover their highest Truth, and she encourages students to seek liberation from what is holding us back.
Jo-Jo teaches with an Ayurvedic approach to create balance in the body, peace in the mind and unity with the soul. Her vinyasa classes are dynamic, vigorous, playful and creative; her restorative classes are grounding, relaxing, centering and peaceful. Yet whether she's teaching vinyasa or restorative yoga, Jo-Jo always guides students back to steady witnessing of their own body-mind-spirit connection through establishing subtle inner awareness and developing a sense of curiosity, courage and compassion for their efforts.
Jo-Jo's delighted to have the knowledge and ability to spread the simple, practical and intuitive wisdom of these ancient practices, and help cultivate conscious living in her community.
Follow Jo-Jo on Instagram @yogibassist
Follow Jo-Jo on Facebook @yogibassistnashville