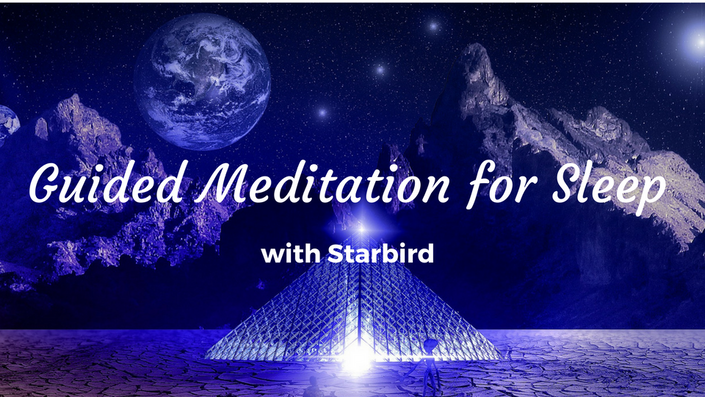 Guided Meditation for Sleep (15 min)
Clear your head of stressful thoughts and ease into a state of comfort conducive to a deep sleep
Struggling to get a good night's sleep? With the amount of stress and pressure our society places on each of us, it's too easy to go to bed with a lot on your mind, unable to fall asleep. This class (audio only) incorporates elements of Yoga Nidra, which translates to sleep of the yogi. Instead of trying not to have any thoughts (let's be honest, that usually just adds more stress), you'll be guided to focus your attention on relaxing different body parts, and counting backward. Backed by soothing melodies, this session aims to clear your head of stressful thoughts and ease you into a state of comfort conducive to a deep sleep. Feel free to listen to the class beforehand so you're aware of what will be said in that vulnerable state of consciousness. Enjoy!
This is an All Levels class.

Class
Meditation (Audio Only)
Available in days
days after you sign up
Your Teacher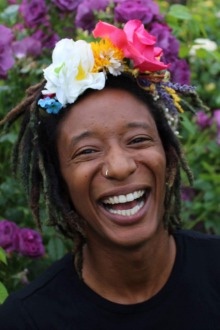 Starbird discovered yoga while in the midst of recovering from alcohol addiction. She is endlessly inspired by the natural flow of the universe, as well as helping others connect with themselves. Her classes are a mix of spirituality, strength building, and keepin it real.
She also uses her Instagram to inspire others through asana, and it has been featured in Harper's Bazaar, Elle, MindBodyGreen, and The Huffington Post. She is eternally grateful for the peace and clarity she has found through yoga, and looks forward to sharing her passion with as many awesome people as possible.