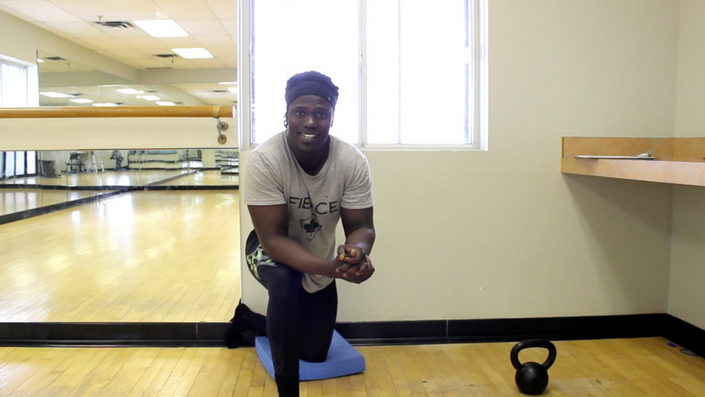 Hip Mobility Drills (10 min)
Two drills to increase mobility in the hips
The muscles of the hip can become very tight and restricted from the seated position many of us spend most of the day in. Join Jordan and explore two drills, using simple tools to help the hips reach their full range of motion and create some lasting increases in mobility. Practice these drills after your other fitness activities or after warming up your body.
Suggested Props:
A non-skid mat
A weight or bag weighing 20-30 lb
An anchored railing or piece of furniture
Class
Video
Available in days
days after you sign up
Your Teacher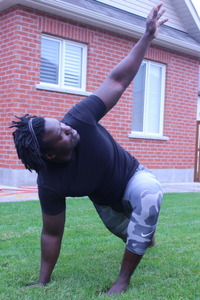 Jordan Guilford is a sports performance coach based out of Toronto, Ontario. He spent four years as a fitness instructor with the Canadian Armed Forces and is currently Fitness Director of Canadian Ice Academy, an elite training center for hockey players and figure skaters. He also owns Vej Athletics training and performance.