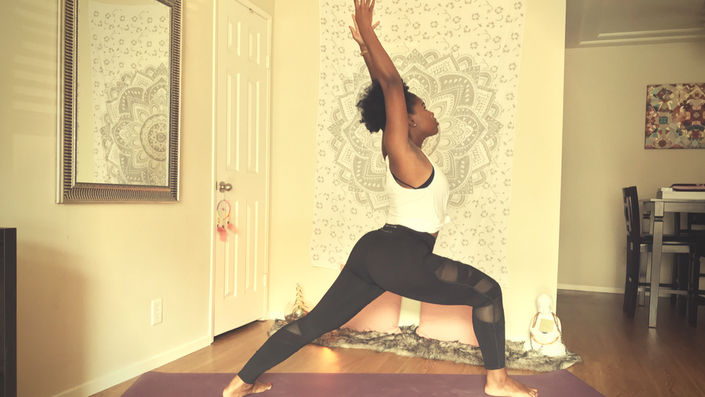 How to Warrior I (5 min)
Learn how to root down to rise up
Join Bria in this short demo video of standing posture Warrior I (aka Virabhadrasana I). You will learn how to root down to rise up by creating a stable base beneath your lifted torso. Grounding down through both feet and reaching through both arms, this asana opens the heart and even introduces back bending. This video will also show you what it means to 'square your hips'.
Class
Yoga Video
Available in days
days after you sign up
Your Teacher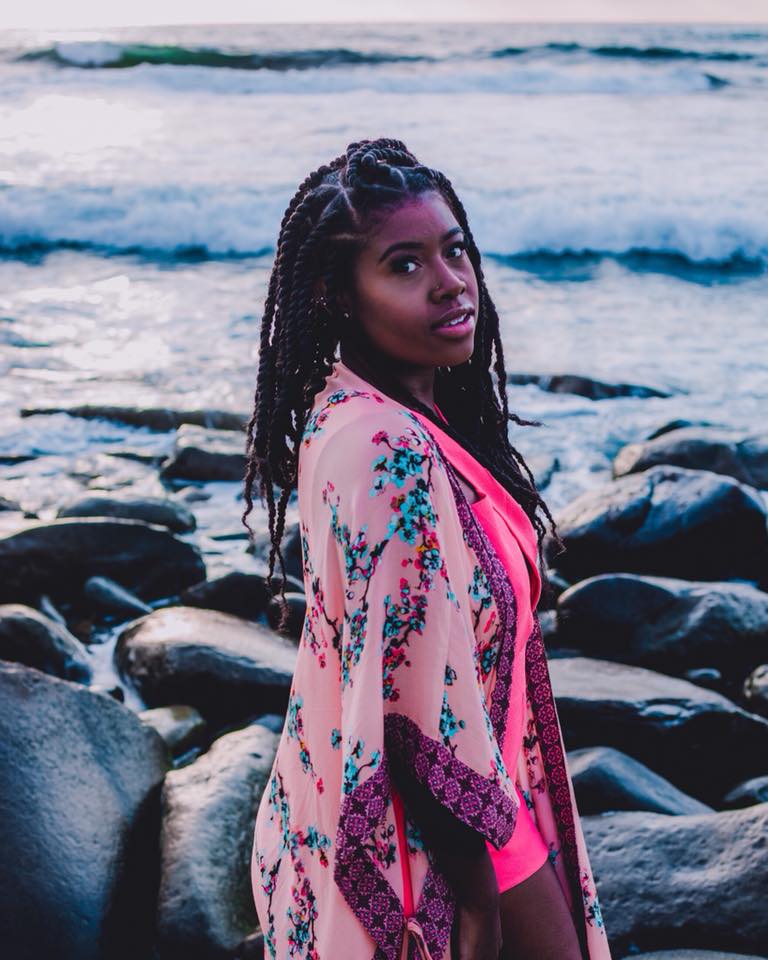 After experiencing a traumatic health event, Bria began to explore yoga for stress management - the physical benefits were just an added bonus. Four years later, she would complete her yoga teacher training through Pilgrimage of the Heart, a well-regarded yoga studio in San Diego. Through Ashtanga-Vinyasa fusion, Bria's classes encourage mindfulness in movement.
Bria also is a certified health education specialist and is passionate about holistic mind-body wellness. She can be reached through her website, www.justbrifree.com and on Instagram at JustBriFree for additional wellness tidbits and tricks. Bria also offers private lessons for local students!