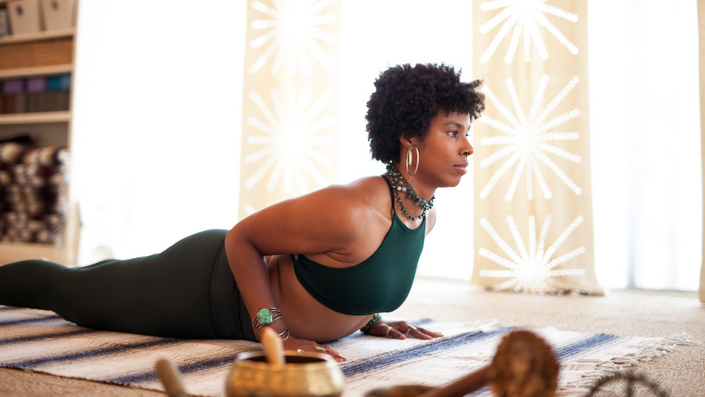 Upcoming LIVE Class: Rocket Yoga - First Series (Abridged)
Join us via Zoom on Wednesday, OCT 28, at 7 PM EST
Connect with us real-time for 60-minute Rocket Yoga via Zoom on Wednesday, October 28, at 7 PM ET / 6 PM CT / 4 PM CT.
YGB Members sign up here. To drop-in, pay $9 below.
Join Jo-Jo for a 60-minute practice to increase your strength and flexibility. This class will guide you through an abridged Rocket Yoga first series practice to get there faster! Rocket Vinyasa Yoga is an offshoot of Ashtanga Yoga. While there are many similarities to its founding practice, Rocket Yoga opens space for students to explore, modify & adjust postures so the practice works for you.
All humans and all levels of experience are welcome.
Note: You will instantly receive the class link after sign up. If you do not see it within 2 minutes in your email, check your 'Promotions' tab and then contact [email protected] to receive the class details.
Not a member? No worries.
Pay $9 below
Your Teacher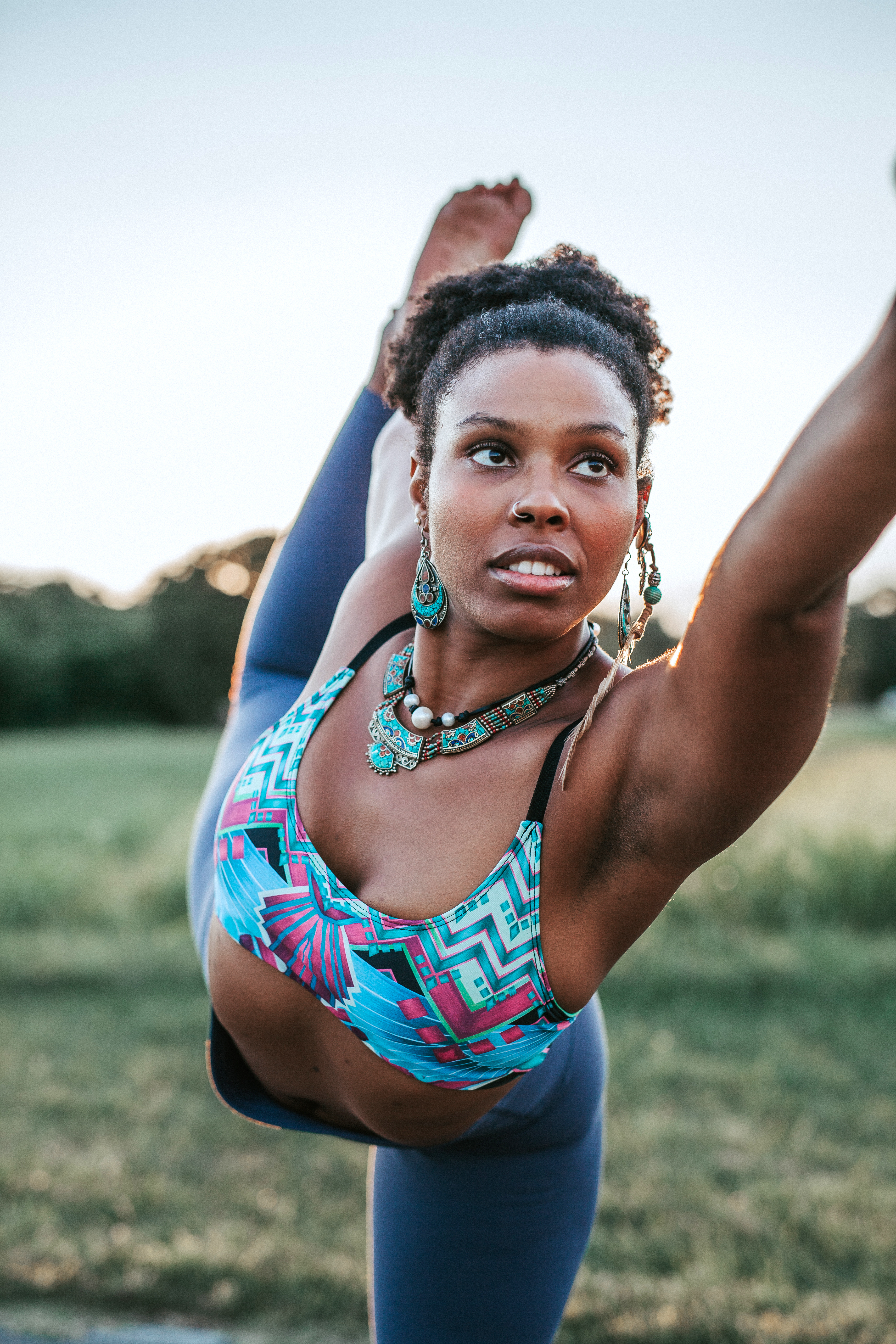 The Yogi Bassist, Yoga & Ayurveda founder Jo-Jo Jackson is a Yoga Teacher & Ayurvedic Counselor based in Nashville, Tennessee. As a Vedic wellness practitioner, Jo-Jo's aim is to move students—and herself—on the path of self-inquiry in order to discover their highest Truth, and she encourages students to seek liberation from what is holding us back.
Jo-Jo teaches with an Ayurvedic approach to create balance in the body, peace in the mind and unity with the soul. Her vinyasa classes are dynamic, vigorous, playful and creative; her restorative classes are grounding, relaxing, centering and peaceful. Yet whether she's teaching vinyasa or restorative yoga, Jo-Jo always guides students back to steady witnessing of their own body-mind-spirit connection through establishing subtle inner awareness and developing a sense of curiosity, courage and compassion for their efforts.
Jo-Jo's delighted to have the knowledge and ability to spread the simple, practical and intuitive wisdom of these ancient practices, and help cultivate conscious living in her community.
Follow Jo-Jo on Instagram @yogibassist
Follow Jo-Jo on Facebook @yogibassistnashville

Frequently Asked Questions
How do I access the class?
We will meet via Zoom Video Conferencing. The meeting link will be provided 30 minutes before the class start time.
How long do I use Zoom Video Conferencing?
You can use Zoom in your browser or download the application to your computer. Here is a video demo on how to join the meeting: https://www.youtube.com/watch?v=vFhAEoCF7jg&feature=youtu.be
Will I receive a video of the class recording?
For live classes, the replay video is available for 24 hours by request.