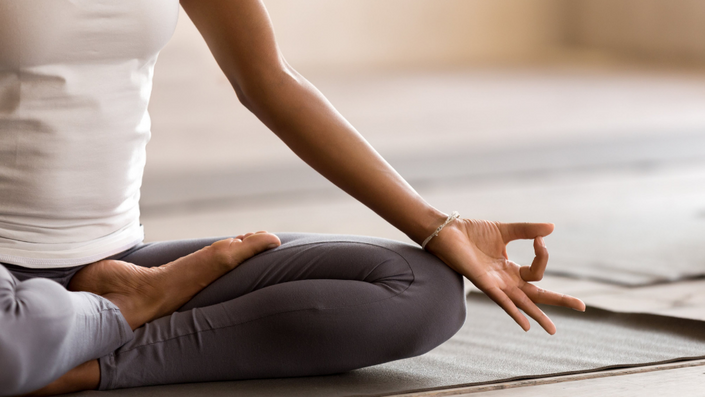 Meditation for Calmness and Centeredness (10 min)
A 10-minute guided practice to lead your mind to a natural place of rest
Join Jessica in this 10-minute guided meditation (audio only) to cultivate calmness and centeredness. She guides you through setup, how to settle into the body, a body scan, observation of the breath, and visualization to lead your mind to a natural place of rest. Perfect for all levels of meditation experience including first-timers.
Class
Meditation (Audio Only)
Available in days
days after you sign up
Your Teacher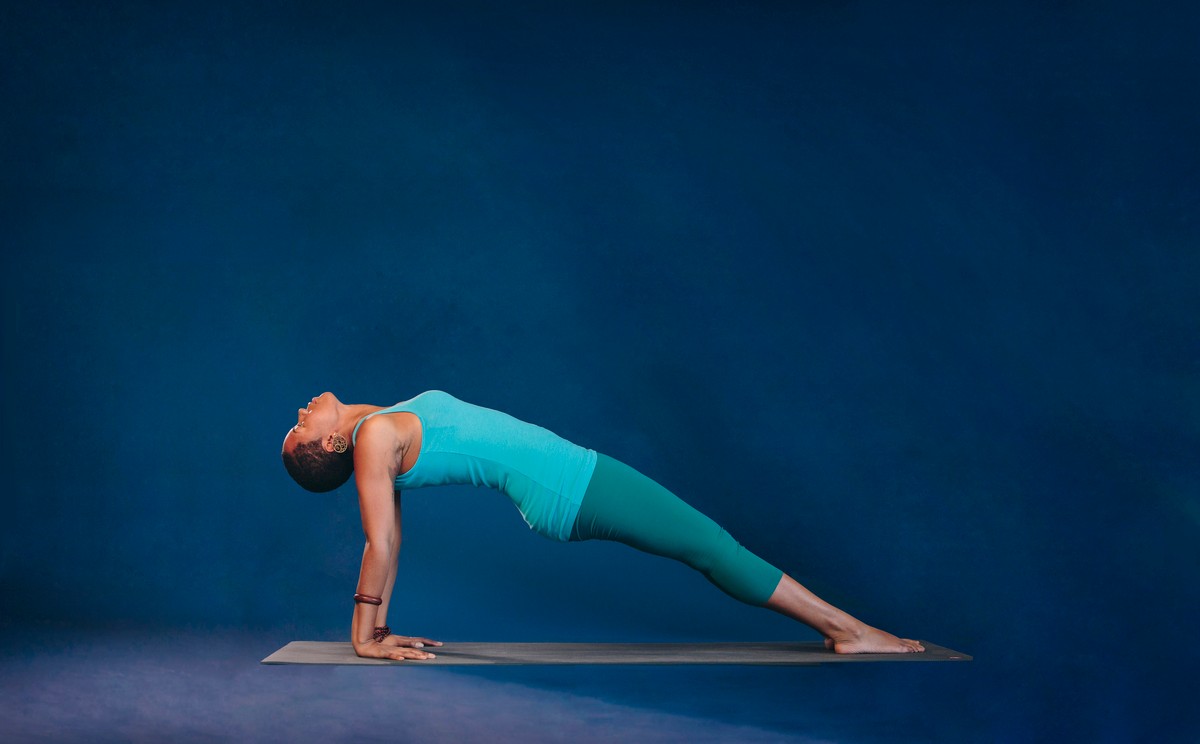 Jessica Young started practicing yoga in college to help her deal with the stresses of student life and to cope with debilitating depression. Since 2006, she's developed a practice that has sustained her on life's journey. In 2010, she began studying at Tejas Yoga, where she completed her 200-hour teacher training. Jessica is devoted to crafting yoga experiences that create a safe, balanced and engaging experience for every level of practitioner. She has found yoga to be a tool for connection, integration and a deep connection to the self and the Divine.