Deja (Deylynn) is a Certified Hatha Yoga Instructor with a specialized certification in Curvy Yoga.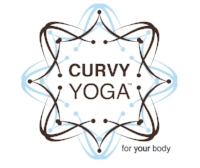 Through her teachings and personal mantras, she's working to spread the message that Yoga is for everyBODY. By showcasing accessible poses and supportive modifications, she aims to break down barriers of limitations that often prevent curvier bodies from believing that Yoga can benefit their wellness needs. Deylynn's mission is to provide a safe space and a supportive entry point into embracing the full benefits of yoga.

For more information about Deylynn, and her services, visit her website at Deylynn.com .