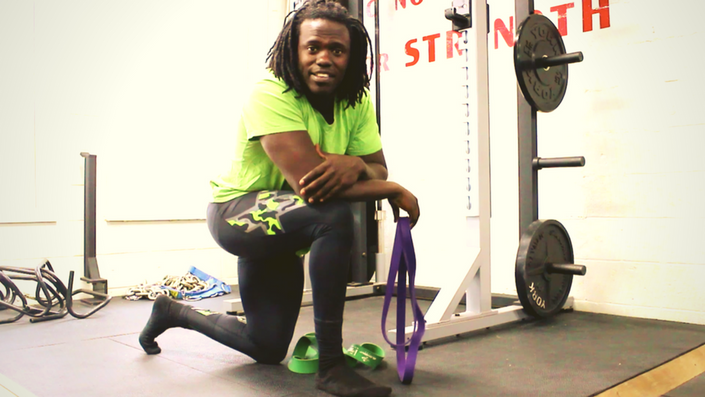 Opening the Hips Using Bands (10 min)
Drills to counter a day of sitting or low back pain
Join Jordan in a 10-minute video focusing on two drills using bands to open and decompress the hips. These drills are designed for anyone who spends hours sitting during the day, has experienced low back pain, or has experienced sciatica. Bands, as used in these drills, are a tool you can use to create external torque on tight or restricted joints. This video was created with the intermediate fitness practitioner in mind.
Suggested prop:
Long strength band and preferably a drilled down object to anchor it to
Class
Yoga Video
Available in days
days after you sign up
Your Teacher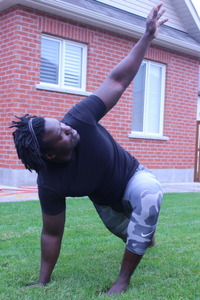 Jordan Guilford is a sports performance coach based out of Toronto, Ontario. He spent four years as a fitness instructor with the Canadian Armed Forces and is currently Fitness Director of Canadian Ice Academy, an elite training center for hockey players and figure skaters. He also owns Vej Athletics training and performance.