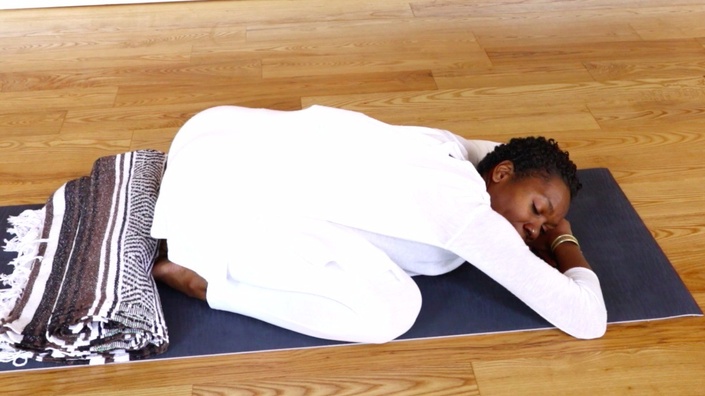 Kundalini Yoga: Release. Relax. Renew.
Release tension, aggression, or nervous energy to restore you back to your grounded, balanced self
This video is an intermediate level practice that supports you in releasing tension, aggression, or nervous energy to ultimately restore you back to your grounded, balanced self. This video incorporates sound therapeutics, mantras, and of course the breath to support the releasing process. As you begin to release the weight of doubt, heaviness, or tension, you'll be left with a lightness and increased energy.
Note: This is an intermediary level practice designed with practitioners who have initiated pranayama focused practices consistently for at least 6 months to a year.

When participating along with this video, be certain you're well hydrated, fully present and able to hold space for all your inner and outer needs. As always with any form(s) of intense breathing practice(s) and/or movement, be sure to tune into your body's wisdom; not forcing beyond your point of readiness.

Thanks for being present and welcome.

Class
Yoga Video
Available in days
days after you sign up
Your Teacher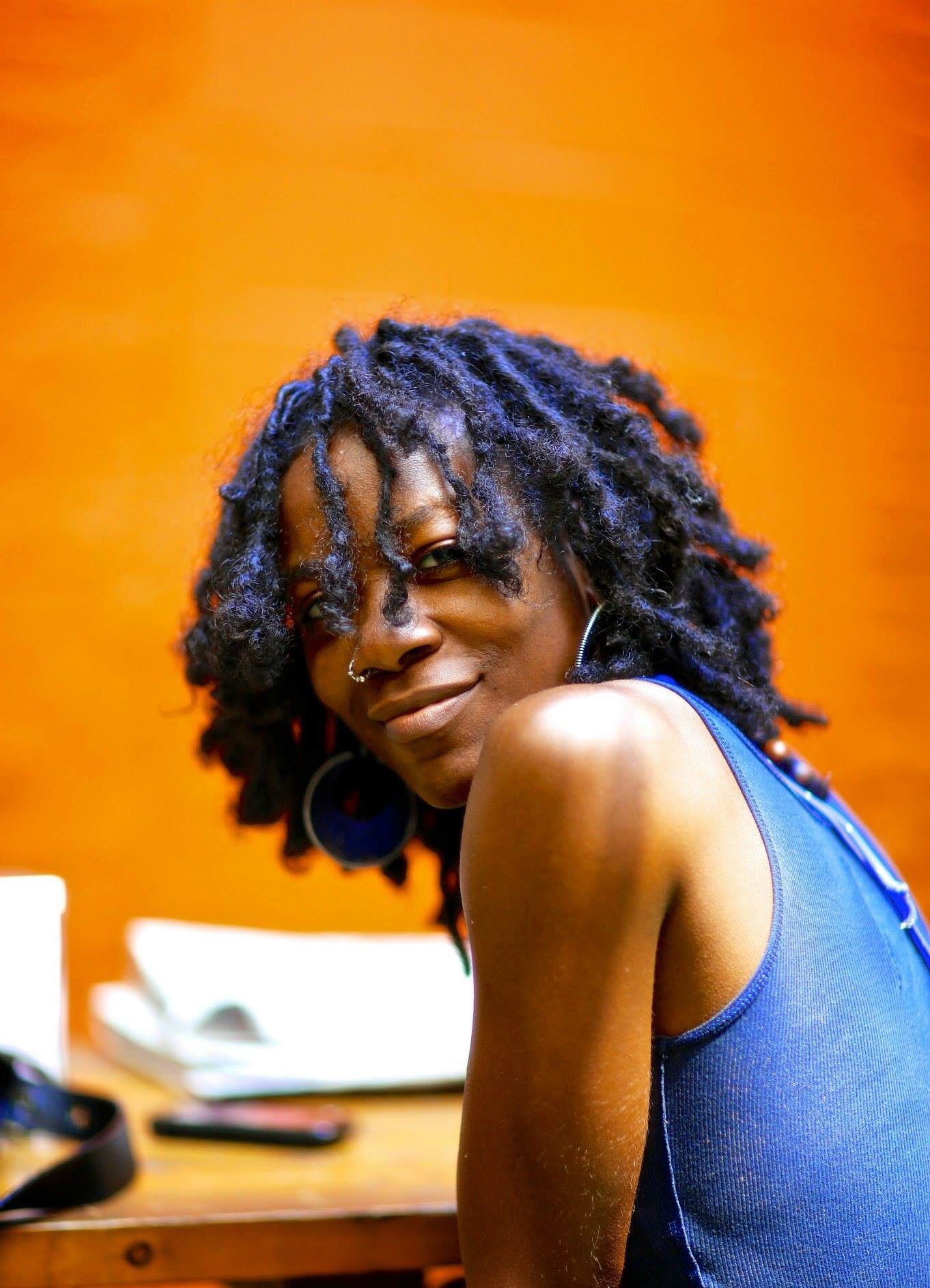 Jasiri Nkalati is a Transformational Wellness Coach and has been cultivating her craft for the past 10 years. She works with women both nationally and internationally that are passionate about living a full life but also struggle with turbulent and addictive behaviors connected to food, mind-body awareness, and self (inner) worth. As a coach, she provides them with personalized tools that help empower their choices around establishing vibrant lifestyles through movement prayers, yoga, wholesome medicinal foods, and transformative wellness coaching. Her training and certifications include Health Coach certification via the Institute of Integrative Nutrition, 200 hour yoga teacher training and certification with International Yoga Instructor Faith Hunter, first level Thai Yoga Massage certification, two time featured chef at the USDA Farmer's Market, and CPR/AED certification. The greatest part of her wealth is her passion and commitment to guiding you in living your best life!