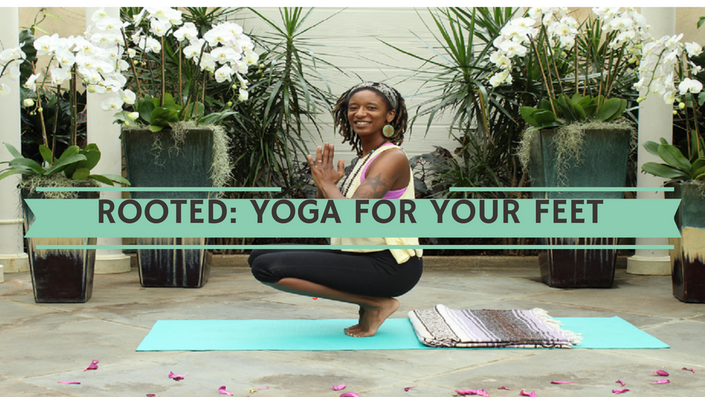 Show Your Feet Love (15 min)
Join Starbird, for an invigorating flow to find your roots. Whether you're struggling with balance, or looking to advance your practice, the secret may be the most overlooked part of your body- your feet. Bringing more awareness to your what your feet are doing in each pose, as well as stretching them regularly (and mindfully), is a great way to improve your yoga practice. You will explore several stretches meant to increase the flexibility in your feet; you will also work through balancing exercises and how your feet are the key to transitions like stepping through from Downward Facing Dog.
This is an All Levels class.
Class
Yoga Video
Available in days
days after you sign up
Your Teacher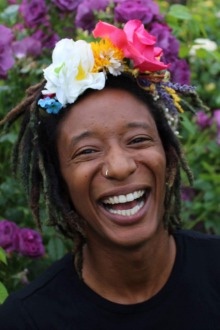 Starbird discovered yoga while in the midst of recovering from alcohol addiction. She is endlessly inspired by the natural flow of the universe, as well as helping others connect with themselves. Her classes are a mix of spirituality, strength building, and keepin it real.
She also uses her Instagram to inspire others through asana, and it has been featured in Harper's Bazaar, Elle, MindBodyGreen, and The Huffington Post. She is eternally grateful for the peace and clarity she has found through yoga, and looks forward to sharing her passion with as many awesome people as possible.