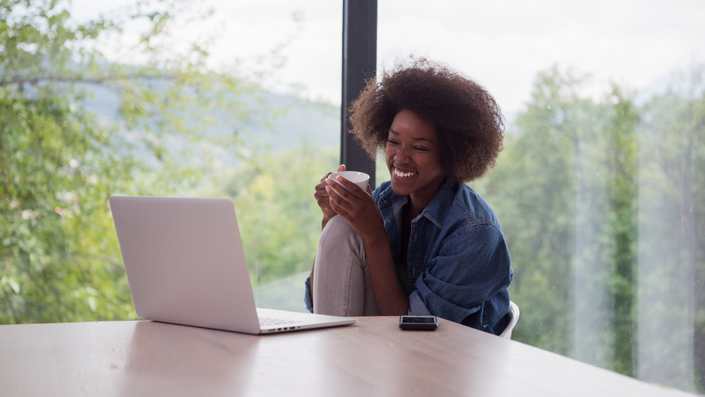 The Wellness Circle
An online monthly meetup to help you achieve your goals and manifest your best life
The next meeting time is Sunday, December 8, at 8 PM EST.
Sign up ends on Saturday, December 7, at 11:59 PM EST or when all spaces are filled.
When you do what's important to you, and you do it consistently.
You get results.
Leverage the power of community to transform your health and manifest your best life.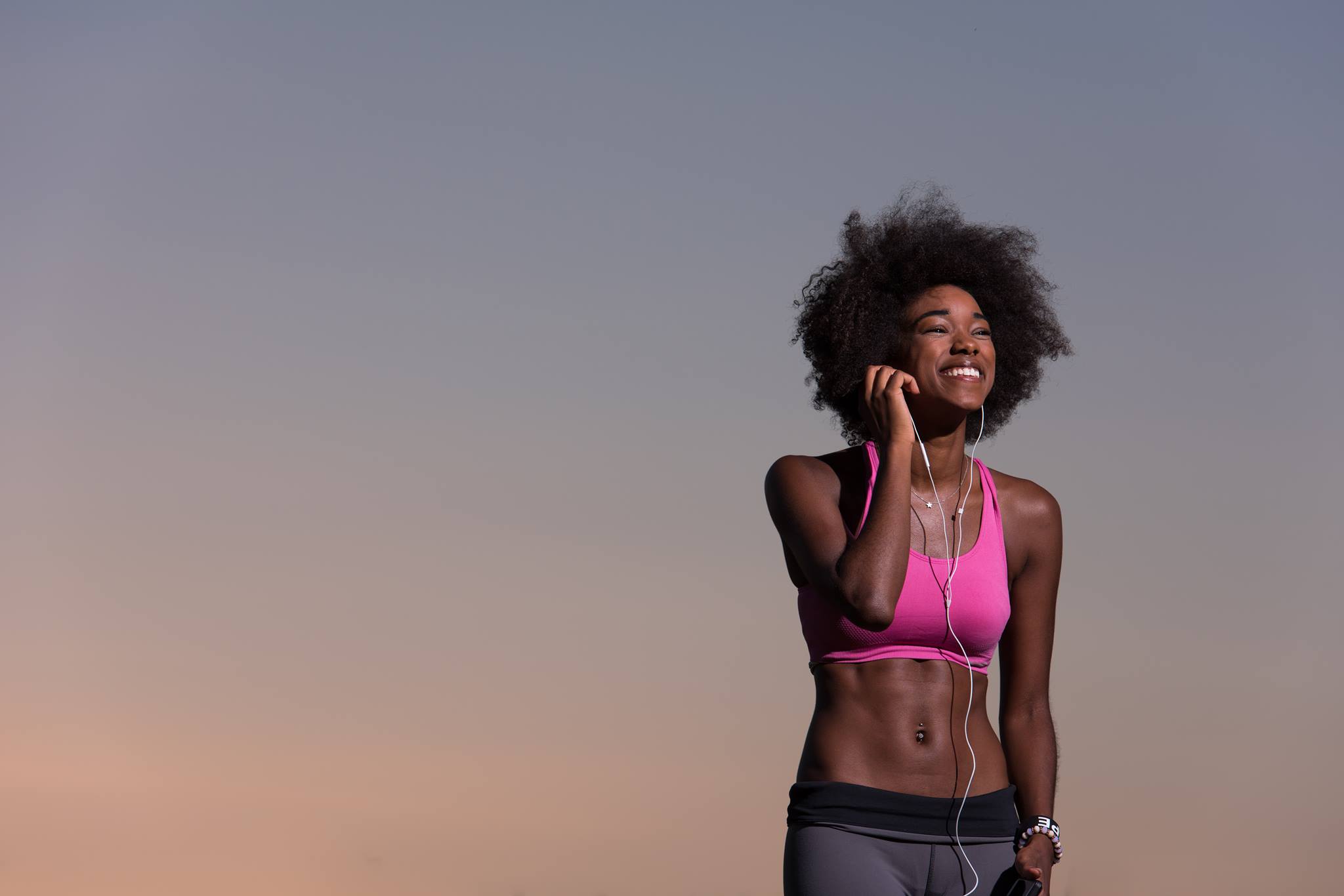 HOW THE CIRCLE CAN HELP

If you are struggling with finding the knowledge or support to maintain a consistent practice,
If you want to stay focused to achieve your fitness goals,
There is a solution.
The Wellness Circle.
Join us.
HERE'S WHAT YOU'LL GET
DISCUSSION AND LIVE Q&A LED BY ME AND A YGB TEACHER

We will discuss a topic and give you everything you need to know to master that element in your practice.
GROUP VIDEO CALL AND 'HOT SEATS'

Connect with our community and have the opportunity to get in the "hot seat" and gain customized wellness advice and encouragement.
COMMUNITY TO SUPPORT YOU
You will be part of a network of like-minded people. During the meetup, you'll be able to ask questions, get feedback, share your wins, connect with other members, and find the accountability and motivation you need in order to keep moving.

Note: We will meet online by video for 1 hour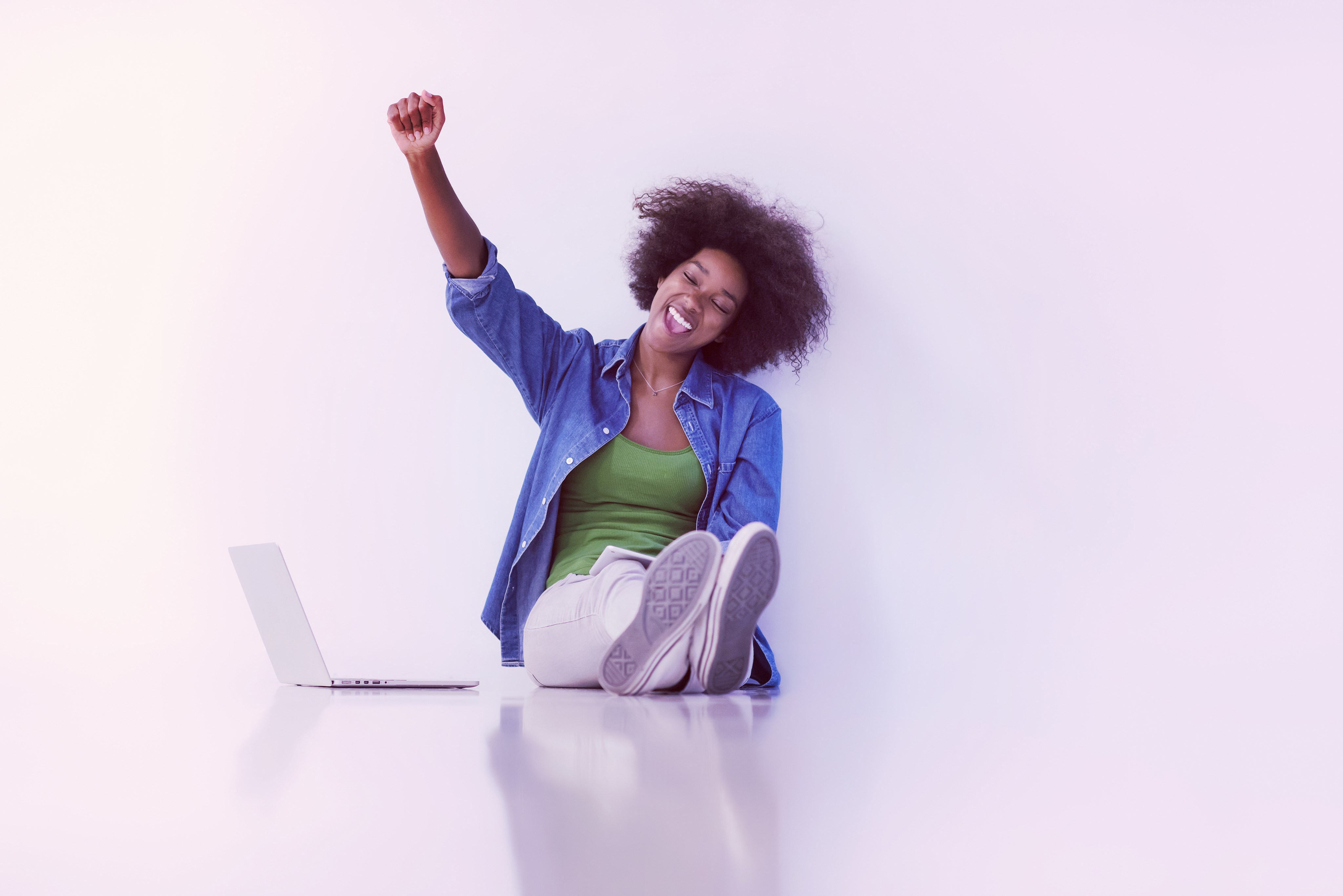 WHY IT WAS CREATED
Back in 2017, my yoga practice was at its peak. I practiced asana and meditation daily and ate plant-based foods most of the time.

Then, I became pregnant and had a baby.

My yoga practice and self-care suffered. Taking a daily shower became a struggle. Preparing and eating nourishing foods was rare. As a yoga teacher and wellness advocate, my lifestyle struggles affected the clarity of my purpose.

And, I felt lonely. Since I live in Medellin, Colombia, being away from family and friends made me feel isolated.

After connecting online with other yogis in my network, I found ways to make wellness a consistent practice again. Also, I was reminded of the importance and power of relationships - even online.

And, for real, my health and yoga practice would not be where it is today without a circle of highly-motivated, like-minded wellness seekers and advocates.

This is why the Wellness Circle was created.

The Wellness Circle will empower you to start or maintain holistic practices, such as yoga and meditation, in order to live a healthier, happier, and longer life. No matter how limited your time or wellness knowledge is, this Circle is for you.

I believe something magical happens when you put proactive wellness seekers and advocates with similar cultural experiences together in a safe space. Membership will be capped to facilitate interactive group discussions about topics and experiences on a personal level.

I won't say I have all the answers, but together we can support each other and find the accountability we need to keep moving forward.

JOIN THE CIRCLE
Synergy in a small group setting is paramount.
This online group will be a safe space in which we feel comfortable to open up and share.
Therefore, the group size will be capped.
Let's unite to elevate our healing and health!
The meeting link and more details will only be provided to those who sign up.
Your Teacher
Carla Christine is a certified yoga teacher and holistic wellness advocate. After 10+ years working as an electrical engineer, she quit her job to create Yoga Green Book.
She started practicing yoga in 2011 after suffering from debilitating anxiety. Following her first class, she recognized yoga had the ability to aid in self-healing. After year-long training, Carla completed her 200-hour yoga teacher training certification. She considers herself a lifelong yoga student and continues to expand her knowledge in yoga philosophy and asana through regular trainings and workshops.

Her classes create a safe space to foster an inner journey towards healing and empowerment. She designs classes based on students' needs.
Currently, Carla lives in Medellin, Colombia, with her husband and 2 year-old baby girl. She strives to connect and practice with yogis worldwide.
Read the full story of Yoga Green Book here.
Frequently Asked Questions
When and where do we meet?
We will meet the second Sunday of each month via Zoom Video Conferencing. The meeting link will be provided to those who sign up. You will be notified by email about future meetup dates.
How do I use Zoom Video Conferencing?
You can use Zoom in your browser or download the application to your computer. Here is a video demo on how to join the meeting: https://www.youtube.com/watch?v=vFhAEoCF7jg&feature=youtu.be