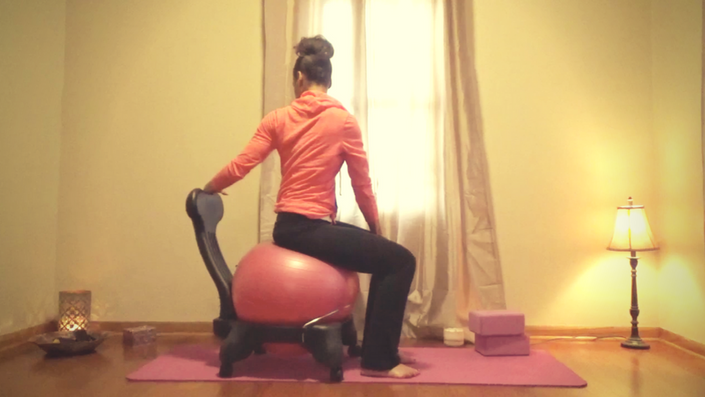 Yoga at Your Desk: A 2-Part Series (15 min)
Relieve stiffness and stress accumulated at work
Do you feel stiff and stressed at work from long days of sitting and dealing with challenging tasks and people?

Join Joanna in a yoga sequence you can do at your work desk. This two-part series will help you relieve tension throughout your body in under 15 minutes.
In the first video (8-minutes), you will counter desk-life by releasing tension in your neck, shoulders, and back while improving range of motion and circulation throughout your body.

In the second video (5-minutes), you will focus on your breath and use it as a tool to feel more centered and calm to get through your day.
Suggested prop:
Chair or large inflatable exercise ball
Class
Yoga Videos
Available in days
days after you sign up
Your Teacher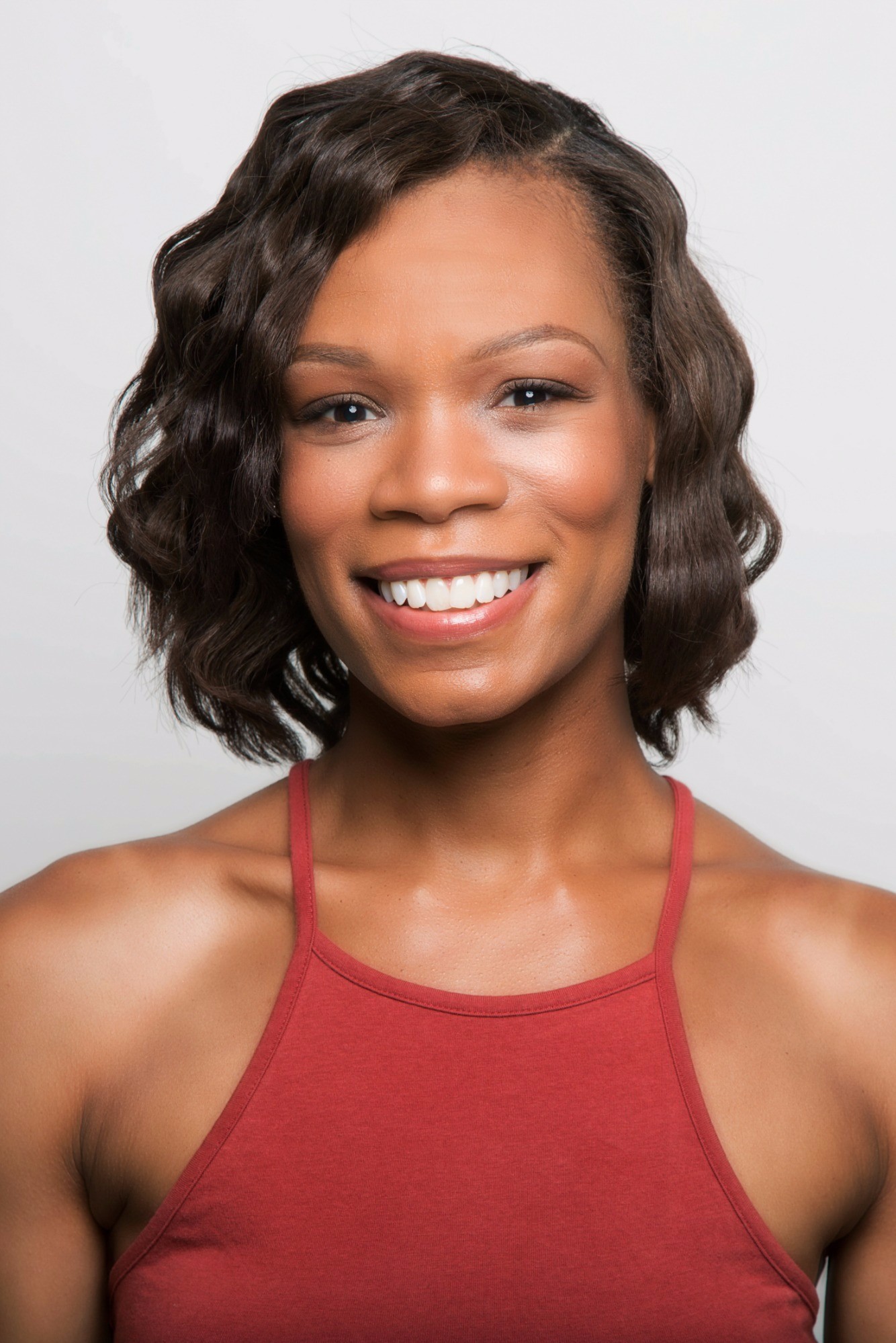 Joanna is a registered yoga teacher and the owner of Embody YOGA. Joanna first developed an interest in yoga as a teenager. Over the years, she experimented with various forms of physical fitness and dance before returning to the practice in 2011. Joanna started her business, Embody YOGA, with the mission to share the practice of yoga with people of color by offering classes that are accessible, affordable and culturally relevant. Since its founding in 2015, Embody YOGA has served over 300 students (young and old), the majority of whom identify as people of color. Nothing brings her more joy than to witness her students develop a personal relationship and connection to the practice of yoga.