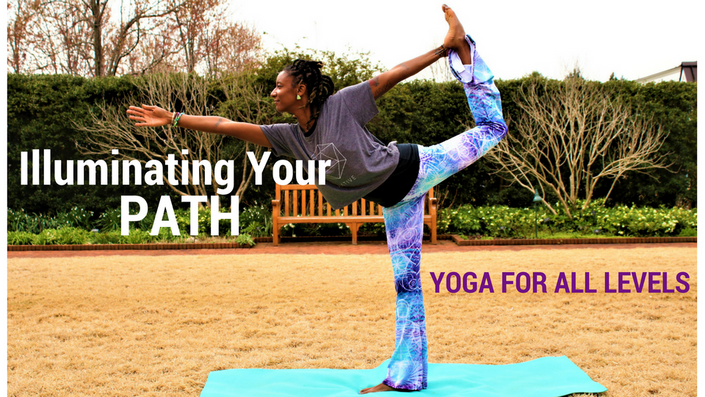 Illuminating Your Path (30 min)
Guided visualization and creative sequence - discover the path to the life you truly want
Many of us are struggling with our daily lives. We are stressed, overworked, not chasing our passions, and not in tune with our inner voice. Tap into your intuitive guide with this invigorating flow designed to discover the path that leads to the life you truly want to live. We begin with a guided visualization, then move through Sun Salutations and a creative sequence of strong poses designed to mimic the arrows of a compass. You can expect a well-rounded flow including supported back bends, balancing poses, and core strengthening. With options given throughout, this class is suitable for all levels. Prepare to daydream without abandon and find action steps for your ambition. This is YOUR SEASON! Let's do it!
One love,
Starbird
Class
Yoga Video
Available in days
days after you sign up
Your Teacher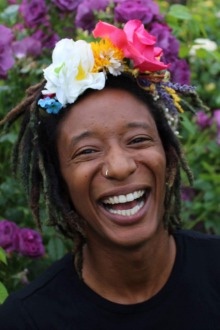 Starbird discovered yoga while in the midst of recovering from alcohol addiction. She is endlessly inspired by the natural flow of the universe, as well as helping others connect with themselves. Her classes are a mix of spirituality, strength building, and keepin it real.
She also uses her Instagram to inspire others through asana, and it has been featured in Harper's Bazaar, Elle, MindBodyGreen, and The Huffington Post. She is eternally grateful for the peace and clarity she has found through yoga, and looks forward to sharing her passion with as many awesome people as possible.