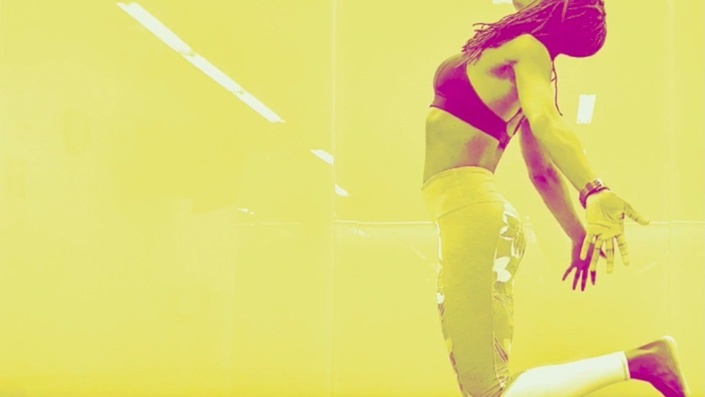 Yoga for Hips & Legs (30 min)
A flow to release tension in the legs, inner thighs, groins, hips and muscles of the back
Yoga For Hips & Legs is one to put in your regular rotation! This 25-minute practice is good for getting into the legs, inner thighs, groins, hips and muscles of the back. Give yourself a little TLC for the mind body and soul. Throw on something comfy and let's flow!
Class
Yoga Video
Available in days
days after you sign up
Your Teacher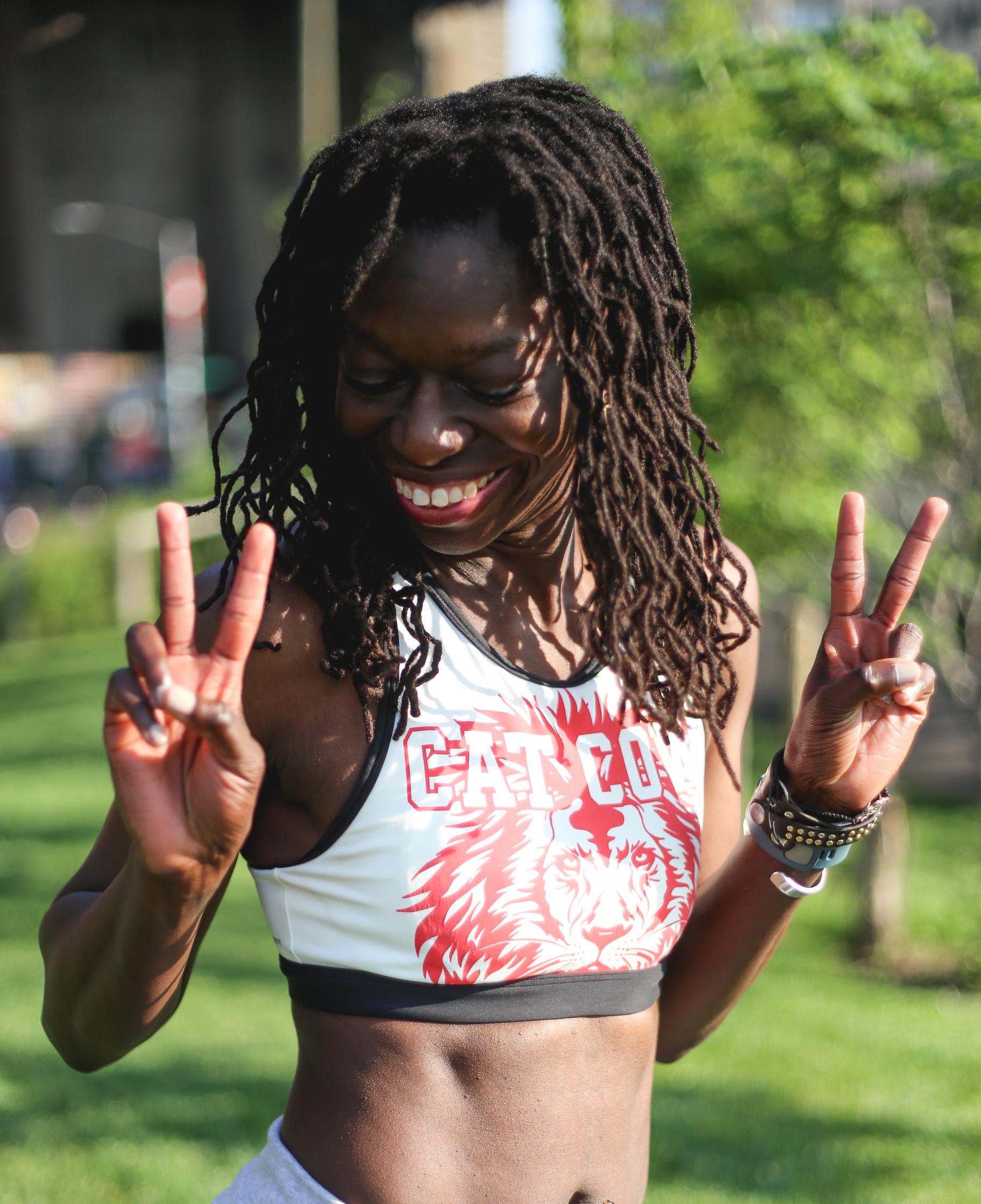 Sammee Leigh changed her life with fitness. Yoga and running empowered her to take better care of herself by inviting balance back into her life while also making it easier to move away from things that didn't positively serve her; making her a big proponent of self-care, taking a timeout to check-in.
Her dogma-free teaching style and philosophy is pretty straightforward: The pose isn't sacred; YOU are. Health and wellness are not one size fits all. It's not about conformity or stepping out of your comfort zone. It's about expanding your comfort zone from the inside out, starting right where you are, working with what you have, to achieve what you want.
She's on a mission to empower and inspire individuals to eat, move, think and live better on their terms because she believes everyone should be unapologetic in their pursuit of a healthy happy life.
Sammee Leigh is a certified Strala Yoga Guide, a Trauma-Informed Yoga Instructor and a Holistic Health + Wellness Coach based in New York City; where she is currently creating space for people to gather to nourish the body, the mind, and the soul through movement, sustenance, creativity and community. Stay connected with Sammee at sammeeleigh.com