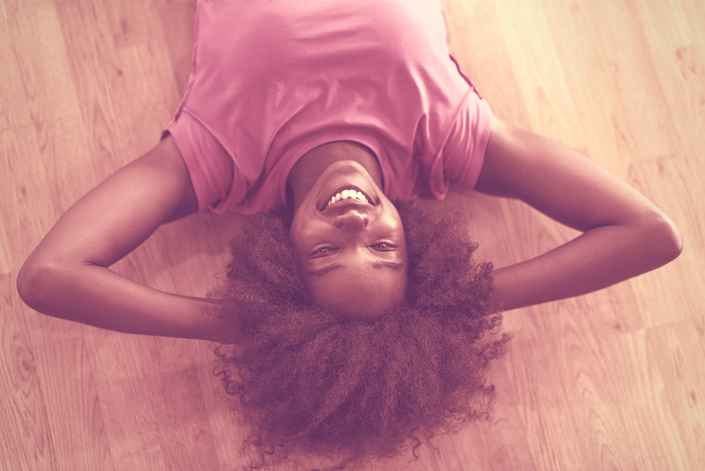 Yoga Nidra (30 min)
A guided practice of deep relaxation and healing
Join Jessica in a 25-minute practice of Yoga Nidra. Yoga Nidra, or yogic sleep, goes by many names such as iRest, Conscious Relaxation, and Integrative Restoration, just to name a few. Yoga Nidra is a practice of deep relaxation and healing. Unlike practices that seem relaxing but are simply diverting our attention and energy such as watching TV or movies, social media, and even physical exercise, Yoga Nidra provides a deep abiding quality of relaxation for the physical body, the nervous system, the mind, and even the spiritual and energetic self.
When we are giving of our time and energy to other people or situations, and especially when we are dealing with stress or healing from trauma (racial, sexual, political, or personal trauma), we need a practice that is truly restful and deeply relaxing and nourishing. Insomnia, anxiety, irritability, and other nervous system disorders can be symptoms of stress. Yoga Nidra will help you rest deeply and manage stress and its symptoms. Start practicing Yoga Nidra today.
Check out the class preview audio to learn more.
Class
Audio
Available in days
days after you sign up
Your Teacher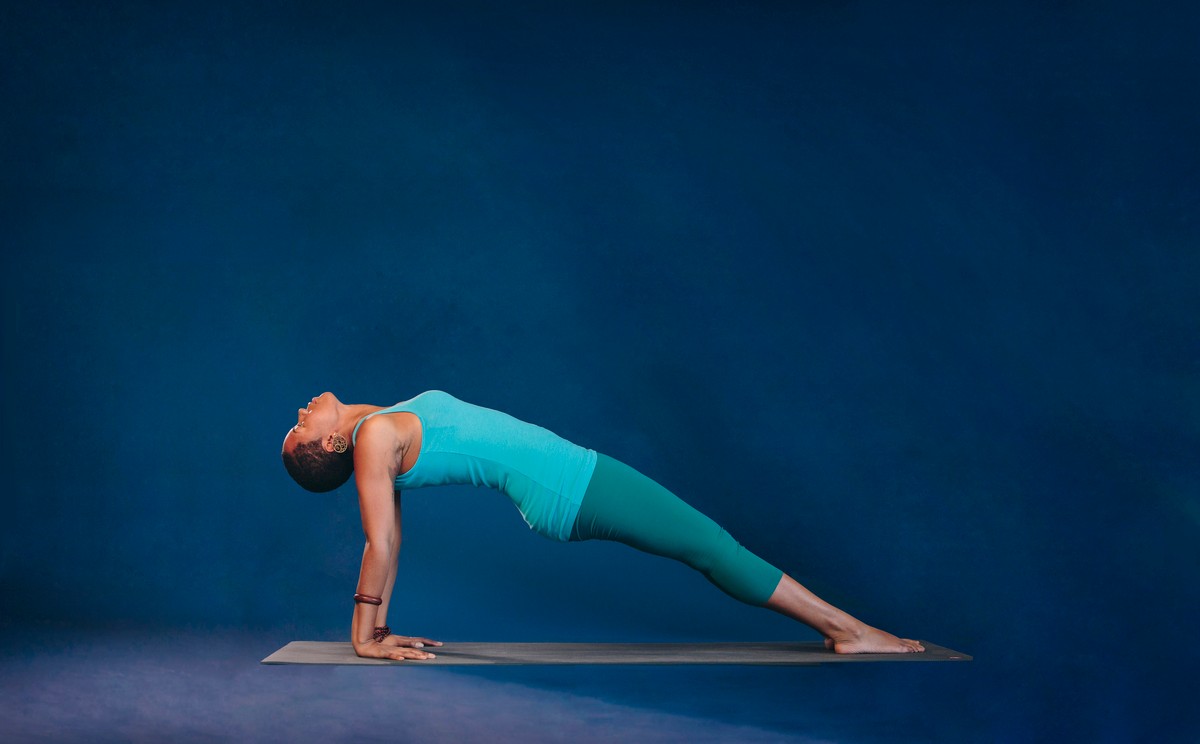 Jessica Young started practicing yoga in college to help her deal with the stresses of student life and to cope with debilitating depression. Since 2006, she's developed a practice that has sustained her on life's journey. In 2010, she began studying at Tejas Yoga, where she completed her 200-hour teacher training. Jessica is devoted to crafting yoga experiences that create a safe, balanced and engaging experience for every level of practitioner. She has found yoga to be a tool for connection, integration and a deep connection to the self and the Divine.