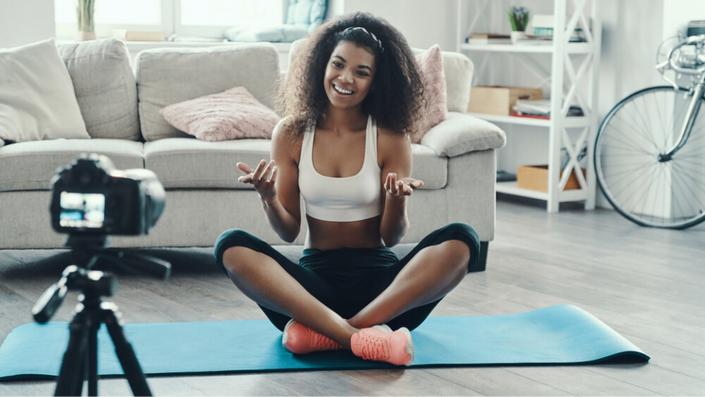 5-Day Empower Your Business Boot Camp
Daily steps to elevate your impact and income through online offerings
Do you want to reach more people, increase your income, and have the time and freedom to live your best life?
Start here.
Join the FREE 5-Day Empower Your Business Boot Camp starting Monday.
Learn strategies to serve students worldwide while generating stable income - without stress and exhaustion.

Whether you want to start a business or need to pivot and adapt to the current times, this challenge is for you.
No fancy equipment or tech skills needed.
---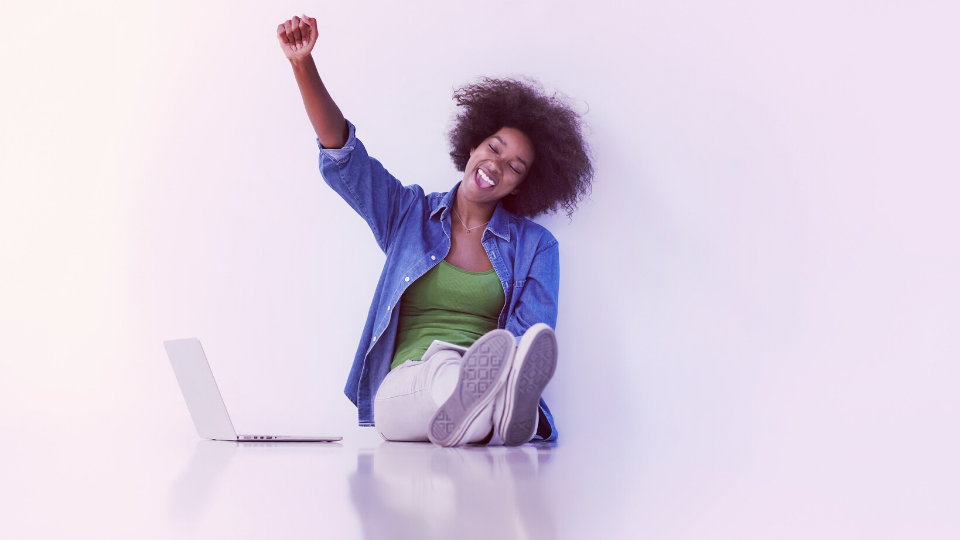 IF YOU ARE....
struggling to adapt to virtual teaching and increased screen time,
want to stop trading time for money, or
want to teach without financial stress and exhaustion
Join the 5-Day Empower Your Business Boot Camp.
HERE'S WHAT YOU'LL GET
DAILY TRAINING

In these trainings, I will share a business topic to help you start incorporating that element in your online business.
DAILY CHALLENGE

You will have an actionable step to complete each day to move your business forward.
By the end of the Boot Camp, you will have the knowledge, clarity, and confidence to quickly adapt to this current shift in the world. No matter how limited your time or tech knowledge is, this Boot Camp is for you.
MY STORY AND WHY IT WAS CREATED
More details will only be provided to those who sign up.
Your Teacher
Carla Christine is a certified yoga teacher and holistic wellness advocate. After 10+ years working as an electrical engineer, she quit her job to create Yoga Green Book.
She started practicing yoga in 2011 after suffering from debilitating anxiety. Following her first class, she recognized yoga had the ability to aid in self-healing. After year-long training, Carla completed her 200-hour yoga teacher training certification. She considers herself a lifelong yoga student and continues to expand her knowledge in yoga philosophy and asana through regular trainings and workshops.

Her classes create a safe space to foster an inner journey towards healing and empowerment. She designs classes based on students' needs.
Currently, Carla lives in Medellin, Colombia, with her husband and 2 year-old baby girl. She strives to connect and practice with yogis worldwide.
Read the full story of Yoga Green Book here.