---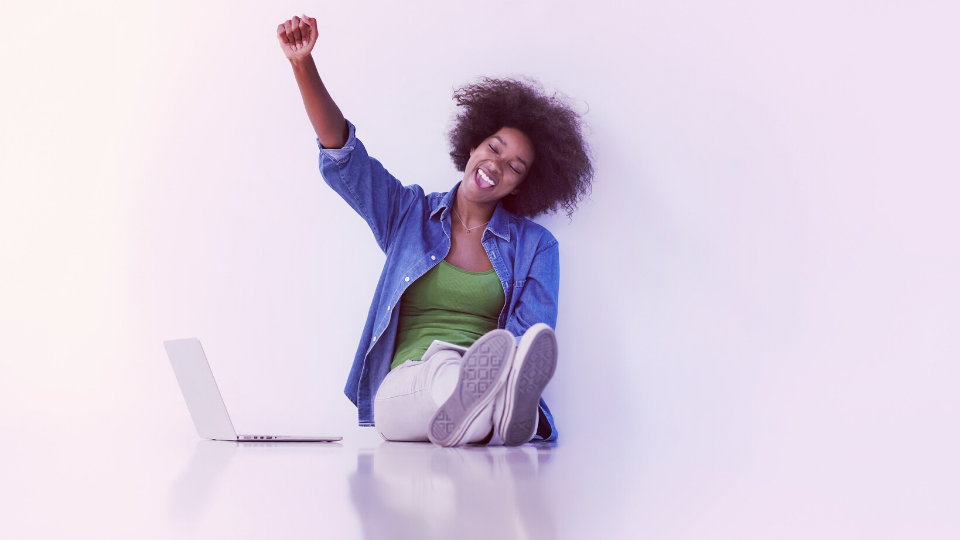 IF YOU ARE....
struggling to adapt to virtual teaching and increased screen time,
want to stop trading time for money, or
want to teach without financial stress and exhaustion
Join the 5-Day Empower Your Business Boot Camp.
HERE'S WHAT YOU'LL GET
DAILY TRAINING

In these trainings, I will share a business topic to help you start incorporating that element in your online business.
DAILY CHALLENGE

You will have an actionable step to complete each day to move your business forward.
By the end of the Boot Camp, you will have the knowledge, clarity, and confidence to quickly adapt to this current shift in the world. No matter how limited your time or tech knowledge is, this Boot Camp is for you.